Cantera Stoneworks can produce architectural stone pieces to just about any size and shape. The only limit is your imagination. Whether your design is simple or intricate, we can accommodate. Our carvers produce some of the finest carvings in the world using some of the same techniques used for centuries. Since our product is hand-carved natural stone, we are not limited to molds, as is the case with poured concrete or cast stone alternatives.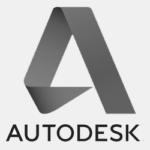 Experienced Designers
Cantera Stoneworks' design staff is backed by years of industry experience. Each member has extensive knowledge and practical experience in construction and architectural design. Our design department produces custom shop drawings for your individual project. All components listed in our catalog can be integrated into your design or further modified to custom fit your application.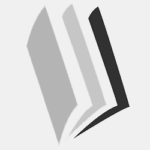 Catalog and Custom Design Options
Our design department is able to assist you with your designs and recommend the best stone suitable for your application. Our professional drafters will create the necessary floor plans, elevations, and details that your project will require. Please browse through our catalog. If you don't see specifically what you want, we can produce custom made items to your specifications. New designs are always welcome.
Please feel free to call or email us. Simply fill out the form on our Contact page, and one of our representatives will contact you promptly.